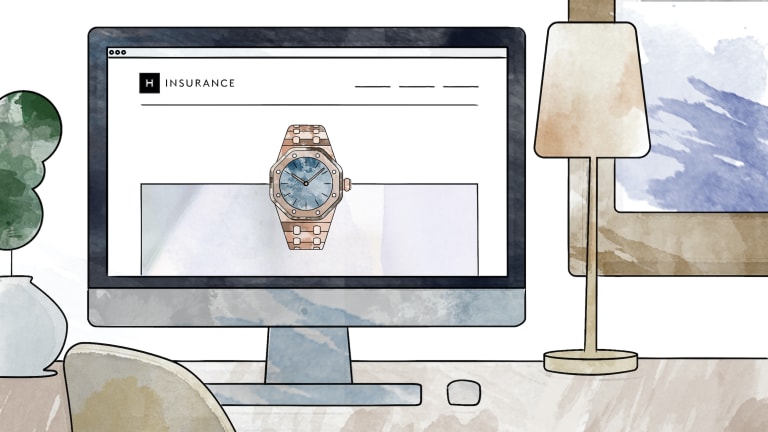 Hodinkee announces a new insurance service to protect your prized watch collection
The new service launches in partnership with Chubb.
What started as a hobby watch blog is now the one-stop shop for all your timepiece needs. Today, Hodinkee continues to grow its offerings with an Insurance program in partnership with the largest commercial insurer in the world, Chubb. Up to now, insuring your watches has been fairly difficult but Hodinkee wanted to make that easier with a process that works right inside their existing app.
Insuring a watch is easy, all you need to do is answer a few questions, take a picture of your watch, and once you get an instant quote, you're all set and ready to go with protection against theft, loss, and damage. Based on the amount of the premium, customers can pay the total upfront or split it into two payments and there's no deductible. There's also a 24/7 claim center and they've included inflation protection coverage, ensuring that up to 150% of the watch value is covered up to the limit of the policy. 
Hodinkee Insurance is currently available to U.S. residents in all 50 states.