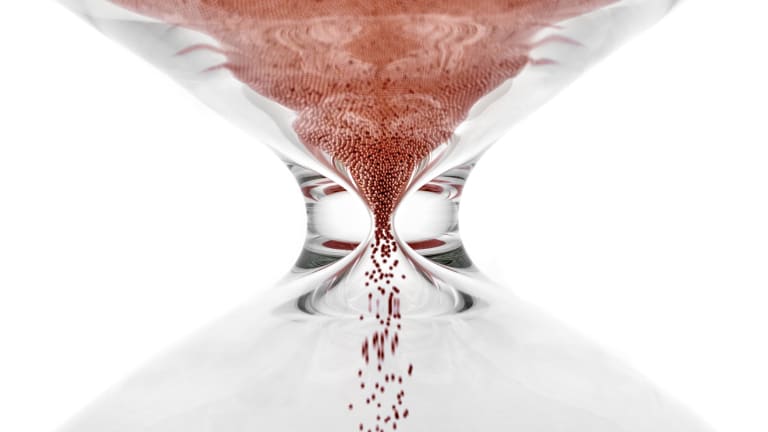 Marc Newson creates a limited edition hourglass for Hodinkee
You don't need it, but you're sure as hell going to want it.
You can always expect some sort of extraordinary collaboration out of Hodinkee and today's release is no exception as they've teamed up with none other than design legend, Marc Newson. Newson has brought back his hourglass design for a limited run of 100 pieces. Hand blown from a single piece of borosilicate glass, each hourglass contains 1,249,996 "nanoballs", which are seamless, copper-coated stainless steel bearings with a anti-corrosion layer so they'll remain immaculate and intact for years to come. 
$12,000, hodinkee.com