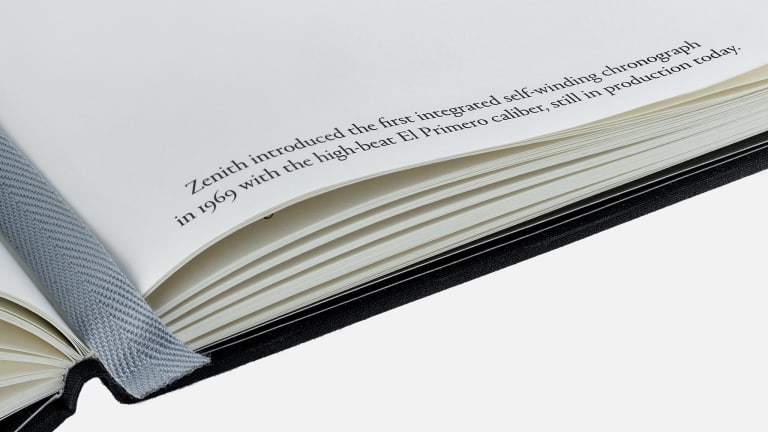 Hodinkee releases the perfect collection of stocking stuffers for the watch lover
A solid collection of options for the watch lover this Holiday season.
It's hard not to drool over everything in the Hodinkee Shop. The shop's inventory is not only exceptionally well-curated, but their team ensures that every piece for sale is well thought out and considered. This is evident in their new holiday gift collection, which consists of notebooks, scarves, and water bottles. 
Now if that sounds like they're just selling merch to sell it, you'd be very wrong. Look closer at their Baron Fig notebook and you'll see the cogs that decorate the interior cover and as you flip through the book you'll see the various pieces of watch facts that are scattered throughout the bottom pages. Even the cashmere scarf is decorated with watch component patterns and the Hodinkee-branded SIGG water bottle was chosen for its almost century-old Swiss heritage.
$30-$199, hodinkee.com