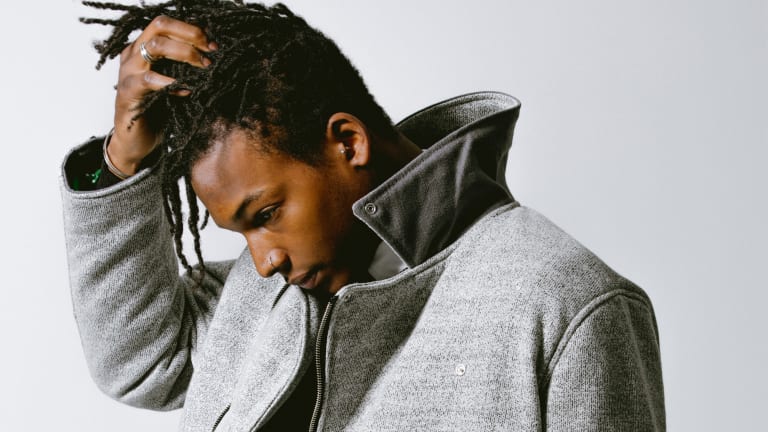 Eight years of the Heineken 100
A retrospective on eight years of fashion-forward collaboration.
For the past eight years Heineken has teamed up with a number of lifestyle brands to create a range of products for the country's top influencers. To do this, the company tapped Team Epiphany to keep a tight focus on their initiative, which has allowed them to work with brands like Tumi, GLCO, and Neighborhood to create ultra exclusive, limited edition pieces to best complement their influencer's lifestyles. The partnership has been so successful that it has even inspired their rivals in the space to create their own programs. 
As for the products, the collaborations have been incredibly diverse. For the jetset, Tumi covered all the bases with green-trimmed luggage while Parabellum combined craftsmanship and technology with a tote that integrates a Bluetooth tracker. Here's a look at some of our favorites over the years and check out the gallery below to see more collaborations from past years.
GLCO - 2014
NBHD - 2013
Parabellum - 2014