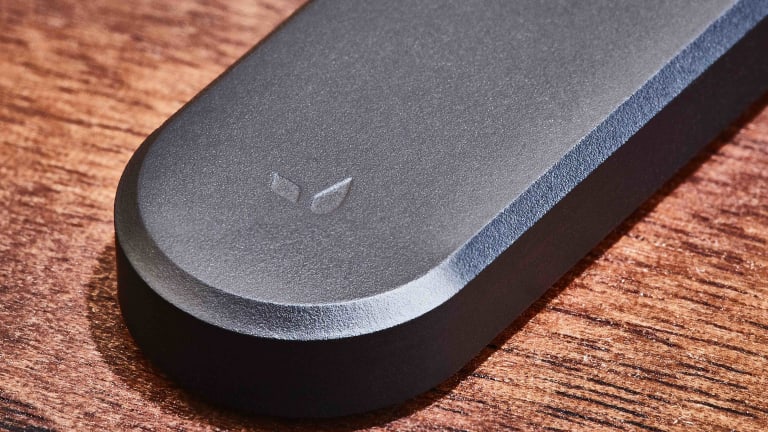 Grovemade releases the perfect desk knife
The knives are crafted from a solid chunk of brass or stainless steel.
We imagine the odds are quite high that you regularly seek out something sharp when you need to cut something open on your desk and you probably settle for something like a pair of scissors or something that isn't designed to be a knife at all. Grovemade has a new desk accessory called the Task Knife and it's built to live on your desk. The knives are made out of either a solid chunk of stainless steel or brass and they've designed a sleek wooden holder to keep it at the ready as a beautiful desk object. 
$60 (introductory price), grovemade.com