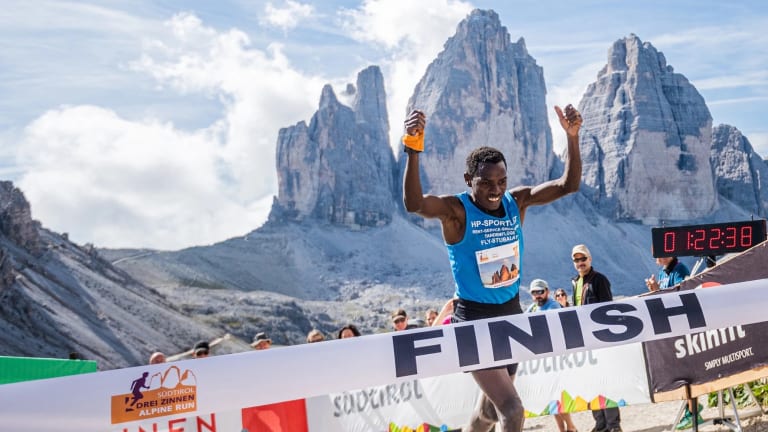 On the Run takes a trip around the globe to cover the world of running
Written by British long-distance runner, Nick Butter.
Whether you do it to stay healthy or use it to zone out from the world, running answers a variety of needs for different people. Author and British long-distance runner Nick Butter took a closer look at the world of running, covering the races, communities, and history of the sport.  
"Running is one of the most popular and accessible sports in the world. From training apps to park runs, marathons, and ultra-marathons, the world of running is diverse and widespread. Offering insight on its rich history whilst demystifying the science of the body, On the Run has been composed to educate and inspire runners of all experience levels. Inspiring you to put your best foot forward, this title looks at races and clubs throughout the world and displays how runners from different backgrounds, of different ages, and with different abilities are championing the sport.
More than a health trend, running fosters community. On the Run is a step by step introduction into this adrenaline-fueled world, providing mentorship and encouragement through profiles of runners setting the pace in their own ways."
Available this April.
---
$60, gestalten.com