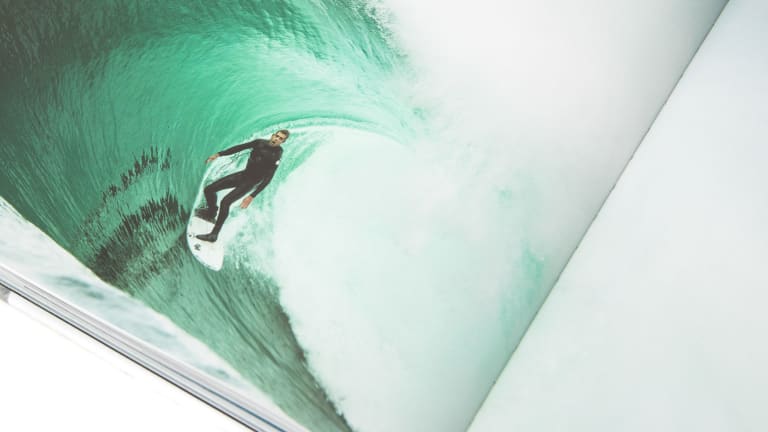 Corey Wilson and Mick Fanning document five years of surf adventures in their new book
Wilson wraps up years of stunning visuals in a 280 page tome.
Mick Fanning has been on his fair share of adventures over the last five years and when you've got a talented eye like Corey Wilson at the ready, you're gonna stack quite a collection of incredible photography. The two friends have collected those stunning images in the 280-page coffee table book, 'Fanning.' Surf fan or not, there's a quite a bit to consume here and when you see Mick hurtling through Poseidon's fury like a demigod that's ready for war, it's an awe-inspiring spectacle you won't want to miss.