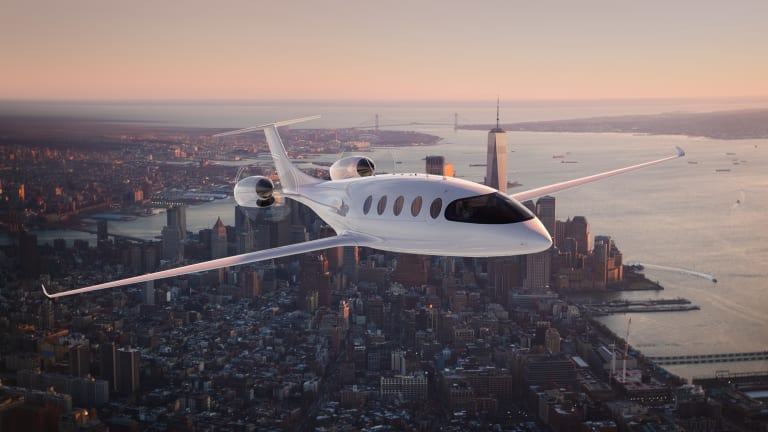 Eviation is making the first big step to bring electrified passenger aircraft to the skies
The company says it is just weeks away from its first flight.
If Eviation has its way, electric-powered passenger aircraft could very well become a reality within the next ten years. The Eviation Alice is currently undergoing a number of tests, which will prepare the aircraft for its first-ever flight in the very near future. The company aims to sell three types of the Alice: an Executive model, a Commuter model, and a Cargo model. The luxury-focused executive model will offer seating for up to six passengers while the commuter model will have seating for up to nine passengers. It's spacious baggage compartment allows for two standard size luggage per passenger with a maximum total baggage allowance of 850 lbs. As for performance, the plane can travel at up to 250 knots (287 mph) and is aiming for a maximum travel range of 506 miles. 
---
Source: CNN Business