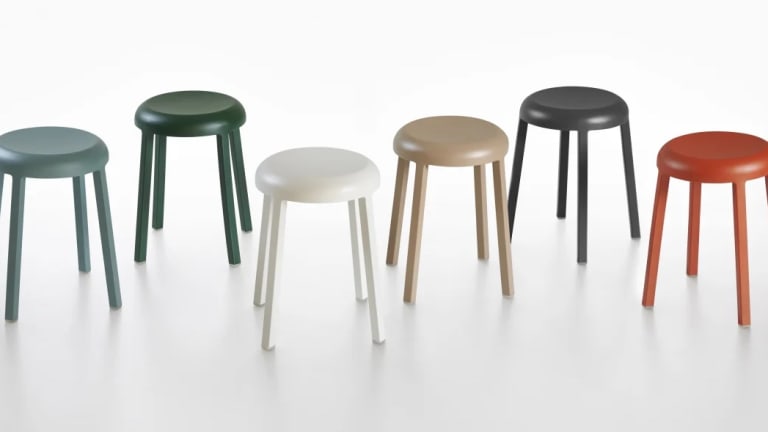 Naoto Fukusawa designs a new recycled aluminum stool for Emeco
A new model from the creator of the iconic 1006 Navy Chair.
Producing furniture out of recycled materials is nothing new for Emeco, the furniture company has been producing chairs out of recycled aluminum since 1944 and today they've unveiled their latest design, the Za. Designed in collaboration with Naoto Fukusawa, the word "Za" translates to "a place to sit in Japanese", which is an appropriate and perfect description for the simplicity of Fukusawa's timeless design. Available in three heights, the piece is designed to last a lifetime and also comes in hand brushed, hand polished, or powder coated finishes in a variety of colors. 
---
$420-$455, emeco.net