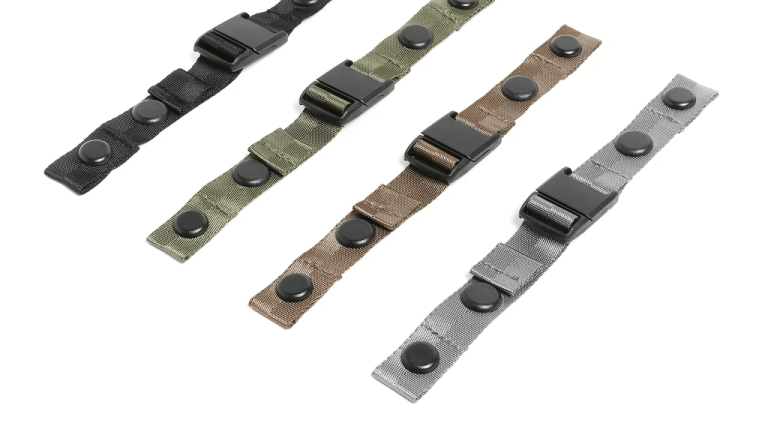 DSPTCH upgrades your current face mask with a magnetic strap
A perfect complement to any face mask with an elastic ear loop.
One of the best features of DSPTCH's Face Covering is the magnetic strap that makes it easy to remove and attach the mask. The strap itself actually serves another useful purpose for masks that use elastic ear loops. One of the biggest issues with loops is the tension and discomfort they can cause when they are hooked onto the ears. DSPTCH has made the Face Covering Strap available on its own, upgrading any mask with ear loops with their convenient magnetic buckle. 
$12, dsptch.com