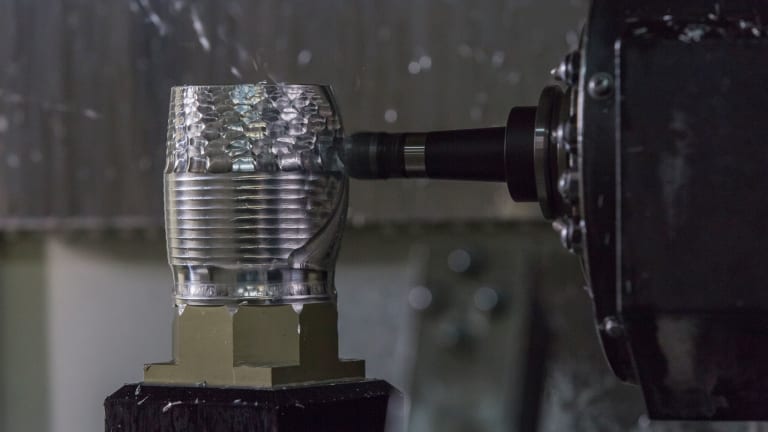 Discommon's new Lowball is the perfect complement to your favorite beverage
Built to last more than a lifetime.
While there's nothing wrong with enjoying your whisky from a traditional glass tumbler, we think you might want to enjoy that finely crafted 25 year old with something a bit more special. Discommon has just released the sequel to its original Lowball and once again they've outdone themselves with another excessively engineered masterpiece. 
Taking on a less technical look than the original, the new "Pinch' design has a unique texture that looks like fossilized dinosaur skin that's been immortalized in aluminum. To achieve that look, the designers used a CNC lathe on a cylinder of aerospace-grade aluminum. The end result is a tumbler unlike anything you've ever seen and one that's painstakingly designed to sit perfectly in the hand.
$280, discommon.com