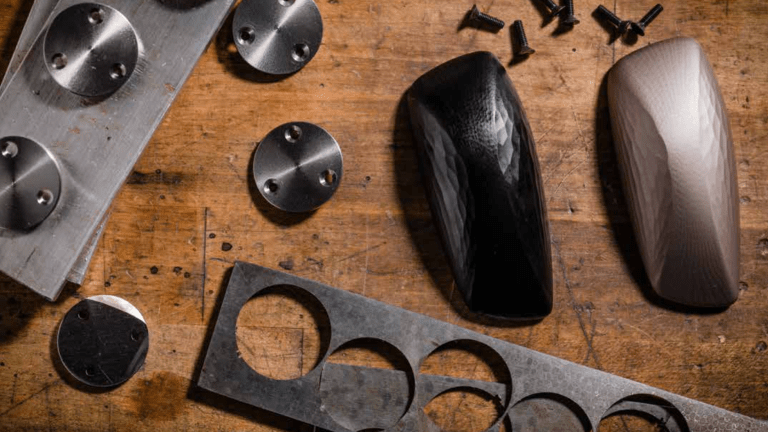 Discommon designs a bottle opener worthy of a modern art museum
A sculptural centerpiece for your home bar.
You definitely haven't seen a bottle opener like this before. Discommon's Bottle Opener is a tough one to capture via editorial, as its functional sculpture just has to be held to be fully understood. Once you do have it in hand, you instantly find how good it feels with a shape that is organic, ergonomic, and almost alien in deisgn. The opener is made in the USA by Neal Feay Co. from aerospace aluminum that is CNC machined with a complex surface that looks as if it was crafted by hand. 
$140-$220, Discommon