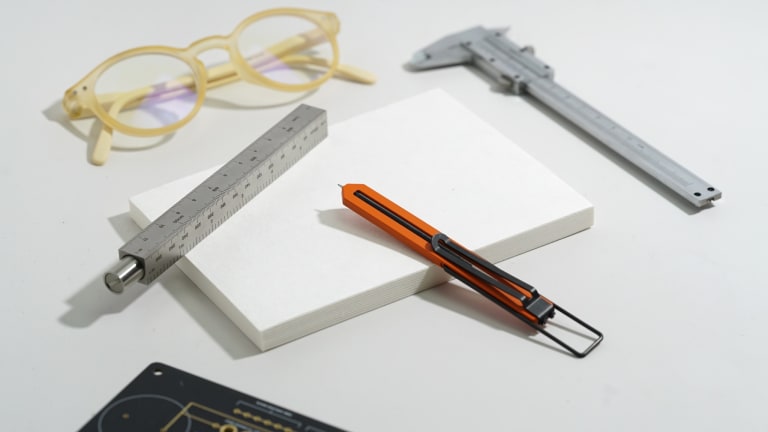 CWT updates its Pen Type-C in a new range of Cerakote finishes
Because you need more Cerakote and titanium in your life.
CWT's Pen Type-C is a clever pen design that is just 3.5mm thin so it makes for a perfect companion to any book or notebook. They also machined it out of grade 5 titanium to keep it durable and lightweight and they made it compatible with Pilot Hi-Tec-C Colete ink refills that are designed to never leak or dry up when exposed to air. The company just updated the pens with a variety of new Cerakote options in vibrant hues like orange and neon green, which coats the pen's titanium body. 
---
$63, cwandt.com