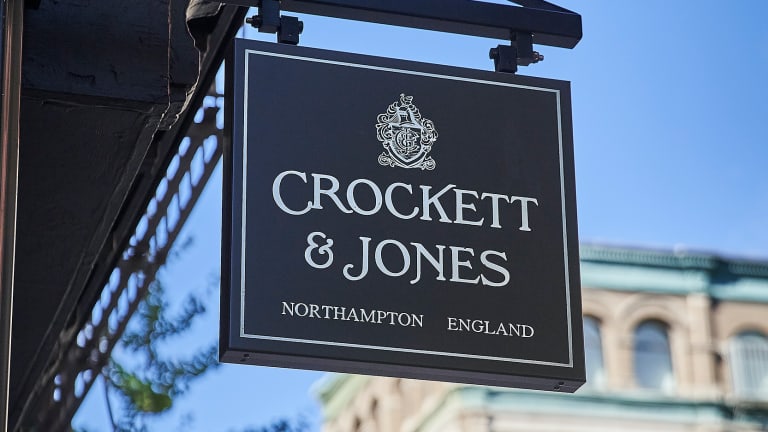 Crockett & Jones opens a new SoHo boutique
The shop is the brand's second store in the US.
Crockett & Jones is expanding its NY presence with a new boutique in SoHo. With 140 years of creating some of the finest handcrafted footwear on the planet, you couldn't ask for a more perfect time to open in one of the most popular shopping neighborhoods in the city. Now open on Spring St., the store is right at home in SoHo with its exposed brick exterior and is their first store in Downtown Manhattan and their 14th store globally. 
Crockett & Jones is located at 156 Spring Street in New York City.