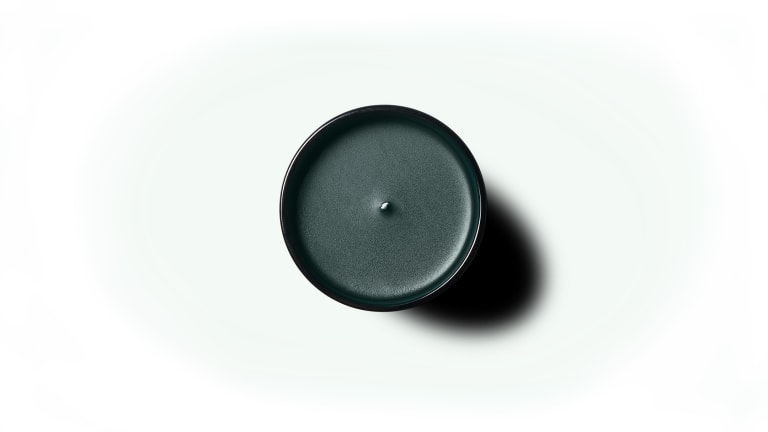 Corpus introduces a new collection of candles
The natural fragrance company expands its lineup into the home.
What started as a natural deodorant brand has blossomed into one of the most beautifully designed fragrance lines on the market. Oh, and it smells great too. The company has just launched a trio of vegan-friendly candles for the home in three scents: The Cassis, Dark Flowers, and White Woods. Cassis has fruit and floral notes while Dark Flowers blends tuberose, jasmine, and Polynesian Tiare flowers with an amber finish. Last but not least is White Woods with its notes of cedar and oak with a hint of amber and vetiver. Hand-pourted in the US, all the candles are made from clean-burning soy wax and are housed in a reusable glass with a 100% cotton wick. 
The company is also offering 20% off with the code CORPUS20 until November 28th.