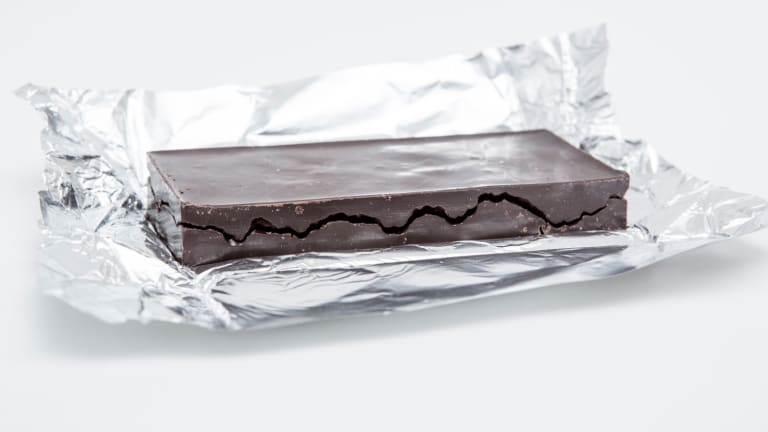 Cool Hunting Edition Break Bar
Cool Hunting teams up with Dandelion Chocolate and Snarkitecture
This is one of those rare occasions when your food is more fun to look at than eat, though that's not to dismiss the quality of the chocolate, if you've ever tasted Dandelion Chocolate then you know how good this is. 

In development for almost a year, Cool Hunting brought together Dandelion Chocolate and creative studio Snarkitecture to create "The Break Bar", two nested bars of 70% Belize chocolate that resembles a sculptural, topographic map. 

The chocolate is limited in a run of 500 bars and five of those bars will have a "white ticket" that lets you redeem a gypsum sculpture of the Break Bar. The bar is available for $45 from Dandelion Chocolate, Snarkitecture, and Askov Finlayson in Minneapolis.