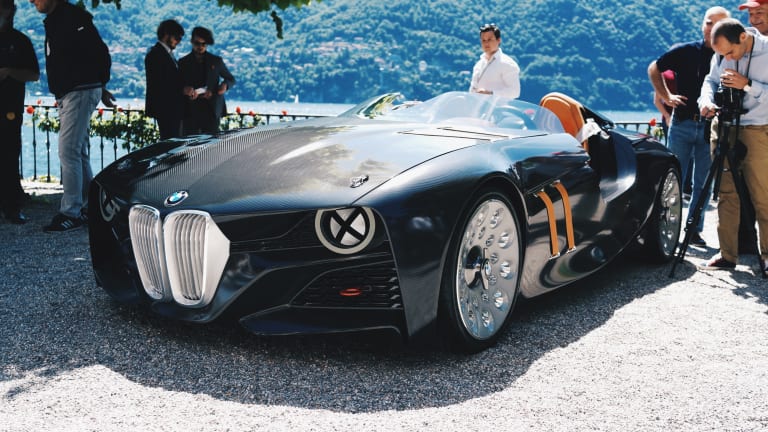 The glorious eye candy of this year's Villa d'Este
We join A. Lange Söhne for a weekend of watches and cars at the Concorso d'Eleganza.
Every year, automotive enthusiasts descend upon Villa d'Este, a stunning lakeside location on Italy's Lake Como where collectors and companies assemble some of the rarest cars in the world. We joined A. Lange Söhne for this year's event and as you can imagine, the cars did not disappoint. From DB4 GT Zagatos to one-of-a-kind Testarossa convertibles, there were an endless supply of showstopping cars both vintage and modern from all corners of the globe.
Watch enthusiasts who have submitted their car to the Concorso also get a chance to win one of the most exclusive watches in the world, the A. Lange Söhne Lange 1 Time Zone Como Edition. Only one of these watches is made exclusively for the Concorso and is given to the "Best in Show" winner. For this special edition of the watch the caseback gets a dust cover engraved with event's coat of arms and the watch's timezone track swaps the Berlin marker for Como, in tribute to the event.
For more on the Concorso d'Eleganza, visit concorsodeleganzavilladeste.com