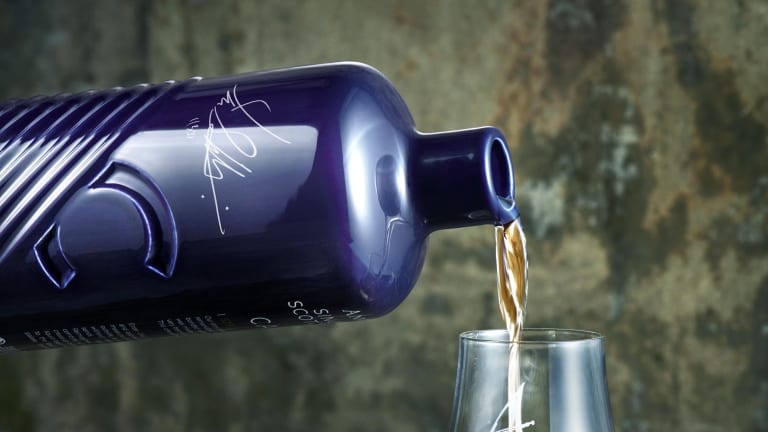 Callum unveils a limited edition whisky with the Annandale Distillery
Only 230 bottles will be produced.
Ian Callum and his design studio continue to expand their reach beyond automotive with a new whisky. Callum 529 by Annandale is matured in a once-used bourbon cask that's made out of American Oak, giving the unpeated whisky its flavor profile that's described to have "sweet, creamy vanilla and caramel hints on the nose, supported by oak and malt undertones, while suggestions of orchard fruits and hay bring a fresh scent that cuts through the sweetness." and "creamy toffee, salted caramel and chocolate notes, accompanied by hints of spices, including cinnamon and cardamom, while subtle low tannins provide the perfect touch of astringency to flawlessly balance the flavour. And of course, it all comes housed in a beautiful, bespoke ceramic bottle with rippled textures and a stopper that is topped with a seamless slice of natural cork.
---
£350 (approx. $436), callumdesigns.com