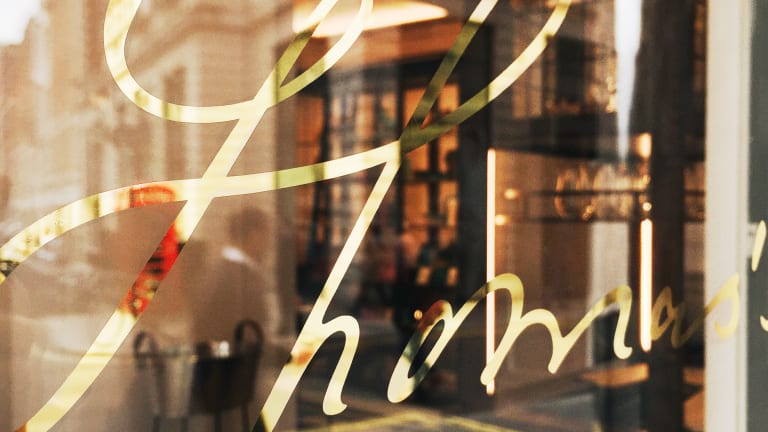 Now Open | Thomas's, Burberry's first Café
Burberry opens its first restaurant concept inside its Regent Street Flagship in London.
Ralph Lauren isn't the only name bringing together food and fashion this year. Burberry is opening its first café concept, Thomas's, named after the company's founder, Thomas Burberry. Open all day, the café will be located inside the Burberry's massive global flagship on 121 Regent Street in London. 
A quintessential British menu, the café will offer everything from Lobster with Chips and afternoon teas and will locally source its ingredients from small farmers and suppliers from around the UK. The location will share its space with a new gifting area where you can find exclusive products and their personalization services. 
More info at burberry.com