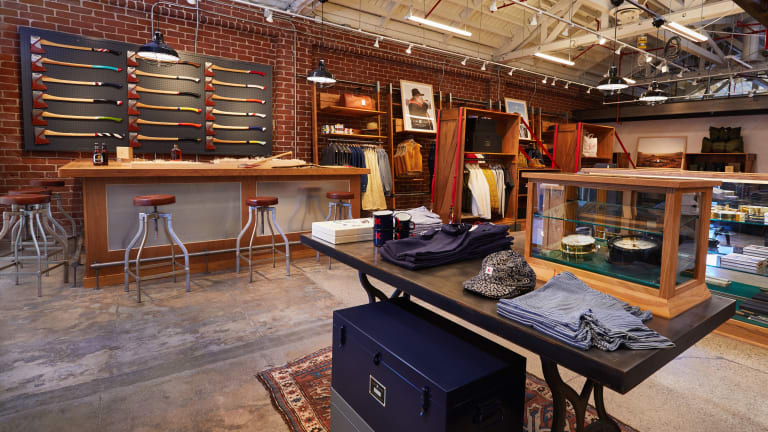 Best Made ventures west to open their first store in Los Angeles
One of the coolest brands in New York opens a 2,700 square foot retail experience on LA's bustling South La Brea.
New York's Best Made is bringing its love for adventure and well-made goods to the city of Los Angeles. The new shop will be their first store on the west coast and will be located in one of the city's hottest retail hubs, South La Brea Ave. 
The 2,700 square foot space will feature their entire line, which includes an axe bar, apparel, a whole host of accessories, and a small gallery space called 'The Snug' that will contain a rotating selection of curated items. It will even have its own archery range where you can brush off your Robin Hood skills and try out one of their longbows. 
The shop opens on November 10th on 145 South La Brea Ave. 
Best Made Co. LA
145 South La Brea Ave.
Los Angeles, CA 90036