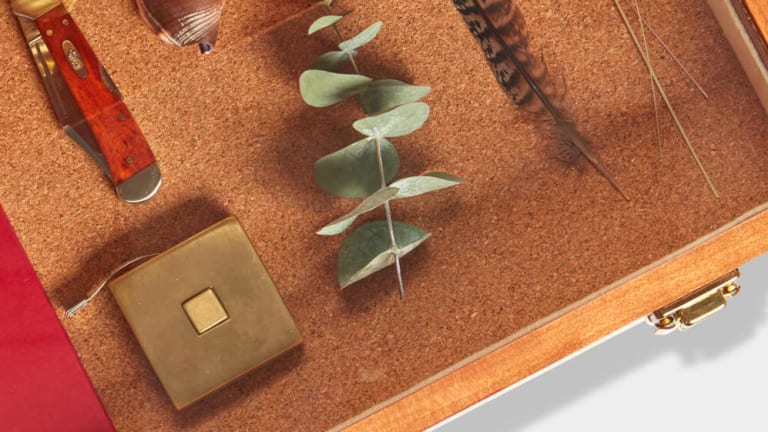 Best Made's latest chest is the ideal home for your most precious possessions
Another immaculate creation from H. Gerstner & Sons.
Built to house your invaluable trinkets or heirlooms, the Collector's Cabinet from H. Gerstner & Sons and Best Made is inspired by specimen cases used by naturalists like Charles Darwin. Meticulously crafted out of cherry wood, the cabinet features five glass-top drawers that are lined in cork and felt to properly protect and display your goods. The larger drawer on the bottom of the cabinet can also be locked and the cabinet itself has its own lockable door with a glass window. 
$4,600, bestmadeco.com