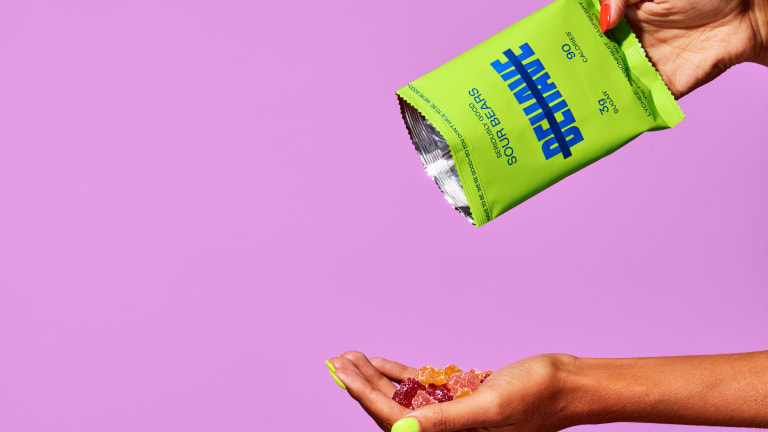 Behave lets you get your gummy bear fix without the guilt
Because healthy candy should taste good too.
Behave founder Mayssa Chehata is applying a "culinary-first" approach to candy with a grown-up pack of gummy bears. Sure, gummy bears didn't need to grow up but your diet could use a few more mature choices so why not have the best of both worlds. To accomplish this, the company enlisted the help of famed chef and James Beard nominee Elizabeth Falkner to come up with flavors like lychee, passionfruit, and raspberry while keeping it all gluten-free and naturally sweetened. Available in sweet or sour, each pack has just 3g of sugar, 90 calories, and 6g net carbs. 
$30 (six pack), eatbehave.com