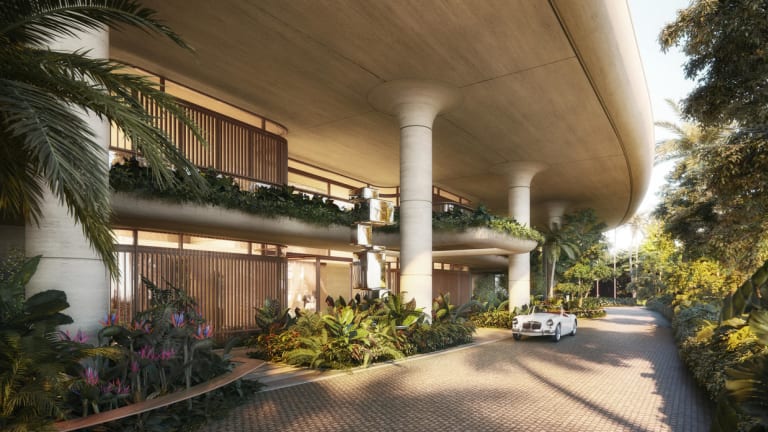 Aman unveils Aman Beverly Hills
The hotel will open in 2026.
As Aman gets ready to open its New York location, the luxury hotel brand heads west to announce its fourth US location, Aman Beverly Hills. Located at the corner of Wilshire and Santa Monica Blvd., the new Aman will sit on eight acres of botanical gardens and will be host to a hotel, private residences, an Aman Club, multiple restaurants, and of course, an Aman Spa. Focused on health and wellbeing, the hotel's spaces will all be interconnected via private pathways that intersect through the California flora and fauna, offering a unique and serene getaway in the middle of Los Angeles. 
Opening in 2026. 
---