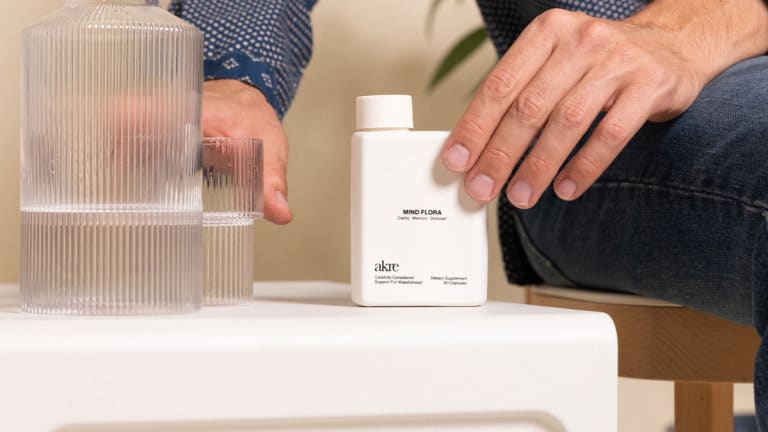 akre's collection of natural supplements aim to keep your body running optimally both day and night
Two new naturally-based formulas to help promote brain function and sleep quality.
akre is a new company out of Canada that aims to keep everything running as it should both day and night. Their supplements come in two options: Mind Flora and Night Botanic. Mind Flora uses a blend of natural ingredients such as Organic Lion's Mane, Bacopa Monnieri Extract, L-Theanine, Alpha-GPC, Guarana, and Vitamin B12 to help boost cognitive performance. Night Botanic takes a mix of herbs, adaptogens, and plant-derived ingredients such as CherryPURE, Ashwagandha, L-Tryptophan, Lemon Balm, and Magnesium Bisglycinate to help calm and relax for a good night's sleep. 
---
$62 CAD (approx. $48), akre.cc