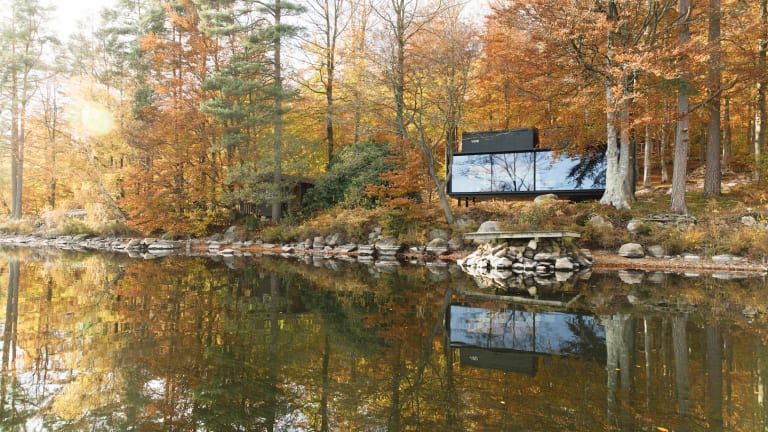 2015 Rewind | The Vipp Shelter
The Danish housewares maker builds its own home.
Vipp has always been a favorite of ours and this year the Danish housewares brand created a stunning home to enjoy the entire Vipp design experience.
Known for their famed pedal bins and their wide catalog of home accessories, Vipp takes it one step further, one BIG step further with a new pre-fab home design. Called the Vipp Shelter, the company used its 75 years of steel-crafting experience to create an architectural structure with wide open glass and a complete array of Vipp accessories, furniture, and appliances.
Delivery and installation of the Vipp Shelter will take about 6 months with most of that time being the production process of the shelter which takes place in Frederiksværk, Denmark. Once delivered the shelter takes 5-6 days to complete. A modern, completely furnished Danish home that looks beautiful anywhere you put it? Sounds like a winner to us.
$585,000, Vipp