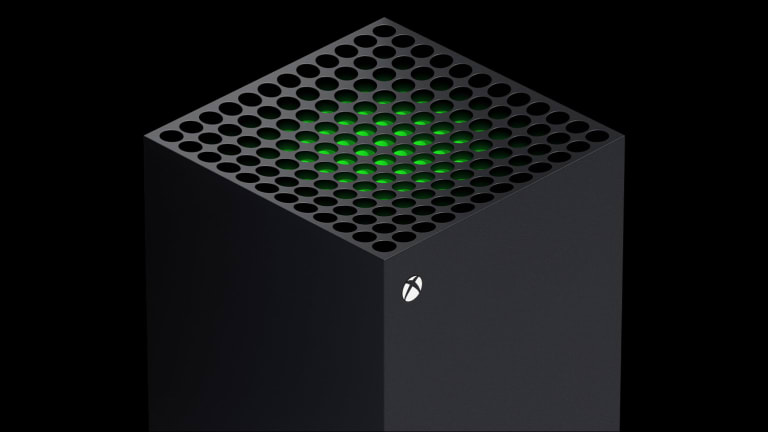 Microsoft reveals half an hour of Xbox Series X gameplay footage
Time to start working out those thumbs.
Microsoft is ramping up the marketing campaign for its next-generation console with an almost 30-minute video of gameplay footage running on the Series X. The video offers a look at titles such as Madden 21, Dirt 5, and a jaw-dropping intro of a new FPS called Bright Memory Infinite. Arriving later this holiday, the new Xbox will boast an entirely new design with the latest AMD technologies, a high-performance 1TB SSD, dramatically reduced load times, 4K and 8K resolutions, and up to 120 fps. 
Xbox Series X will be available later this year.