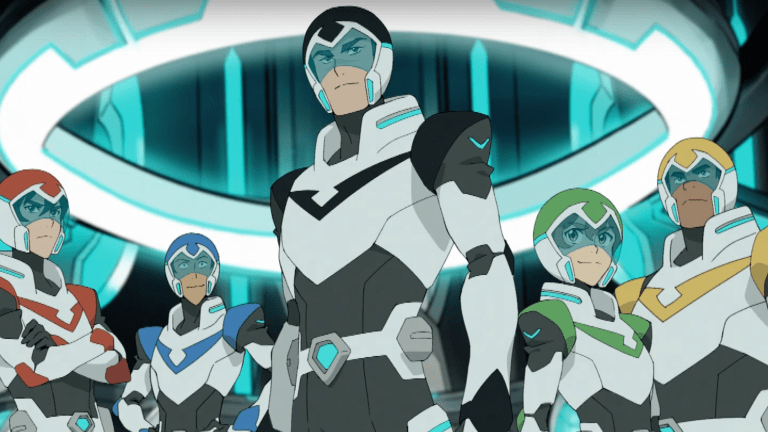 One of your favorite childhood show returns in Voltron: Legendary Defender
Get ready, the squad returns to Netflix this June.
Don't worry, there's no Michael Bay or a screaming Shia Labeouf to ruin one of your most cherished childhood memories. Yes, Voltron is back with a new animated series following the adventures of Keith, Lance, Pidge, Shiro, and Hunk as they form the one and only Voltron: 
"Five unsuspecting teenagers, transported from Earth into the middle of a sprawling intergalactic war, become pilots for five robotic lions in the battle to protect the universe from evil. Only through the true power of teamwork can they unite to form the mighty warrior known as Voltron: Legendary Defender."
Voltron Legendary Defender debuts on Netflix on June 10th.