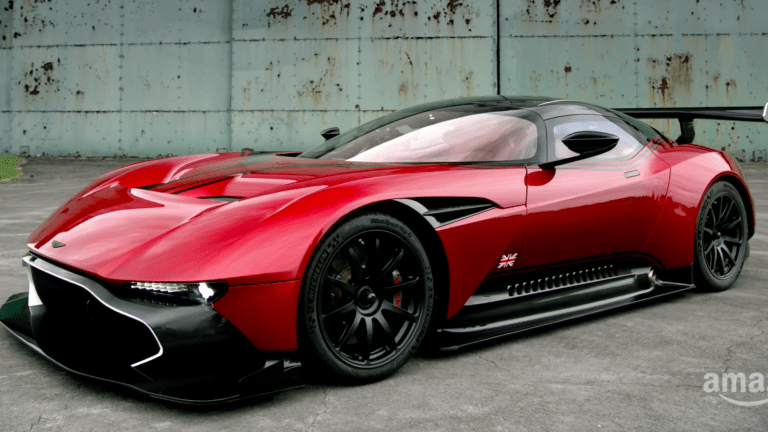 Clarkson, Hammond, and May are back with even bigger hijinks in the full trailer for the Grand Tour
Picking up right where they left off.
It's been way too long since we've seen our favorite supercar-driving trio and now with November 18th getting closer and closer, Amazon gives us a full trailer of the long awaited return of Clarkson, Hammond, and May in the Grand Tour: 
"Jeremy Clarkson, Richard Hammond and James May are back with The Grand Tour. A show about adventure, excitement and friendship... as long as you accept that the people you call friends are also the ones you find extremely annoying. Sometimes it's even a show about cars. Follow them on their global adventure."