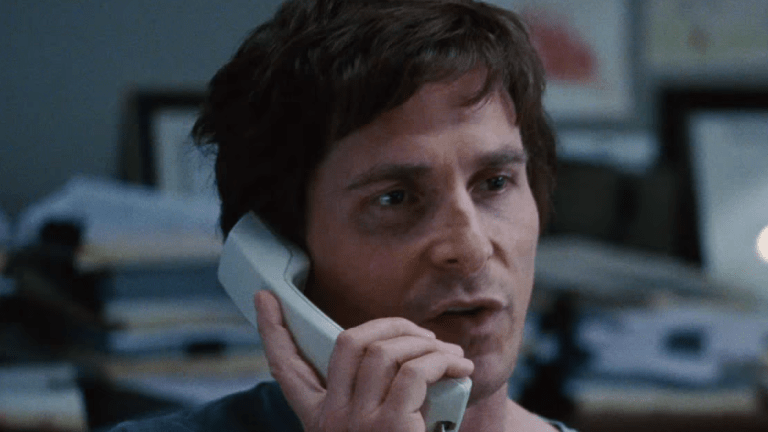 Adam McKay brings his lens to the Financial Crisis in his adaptation of The Big Short
Director Adam McKay takes a break from comedy to direct his first big-budget drama.
This holiday season is set to be one hell of a time for movies: 
When four outsiders saw what the big banks, media and government refused to, the global collapse of the economy, they had an idea: The Big Short. Their bold investment leads them into the dark underbelly of modern banking where they must question everyone and everything. Based on the true story and best-selling book by Michael Lewis (The Blind Side, Moneyball), and directed by Adam Mckay (Anchorman, Step Brothers) The Big Short stars Christian Bale, Steve Carell, Ryan Gosling and Brad Pitt.