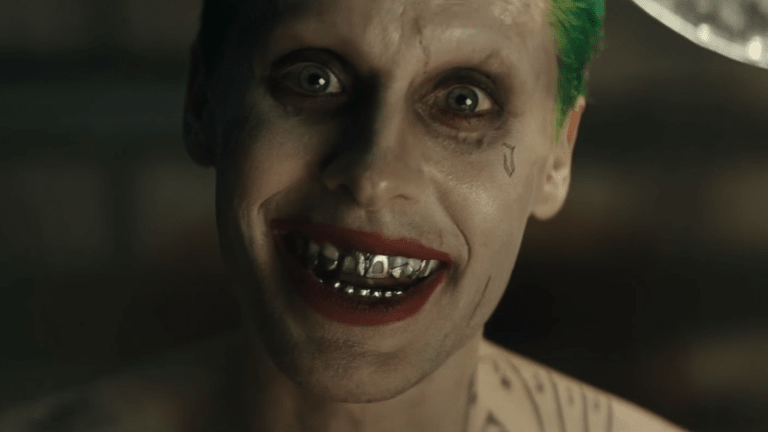 Meet your favorite new group of anti-heroes, DC's Suicide Squad
Warner Bros. and DC rounds up an all-star cast of bad guys for their latest blockbuster.
It's Bad vs. Evil in DC Comics latest movie, Suicide Squad. The studio is taking on the Marvel Cinematic Universe with guns blazing and took to Comic-Con to debut the all-star cast of anti-heroes and a first look at what everyone has been waiting for, Jared Leto's portrayal of the Clown Prince of Crime, the Joker. 
Out next summer, the movie follows Batman v. Superman: Dawn of Justice and stars Margot Robbie as Harley Quinn, Will Smith as Deadshot, Jai Courtney as Captain Boomerang, Joel Kinnaman as Rick Flagg, and Viola Davis as the Squad's leader, Amanda Waller. Suicide Squad is directed by David Ayer (Fury, End of Watch).