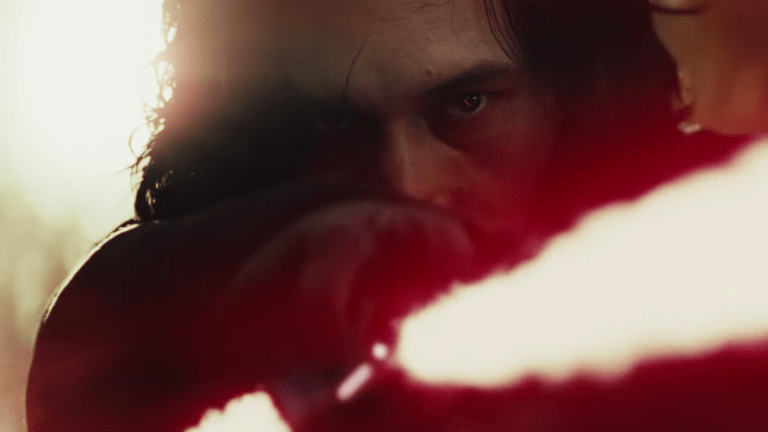 Rey, Fin, and Poe return in the teaser to Star Wars: The Last Jedi
Luke is back.
Though we still have many months ahed of us as we wait for the unanswered questions that The Force Awakens left us, the Star Wars crew have dropped off a little teaser for the world that previews the second installment in the third trilogy, The Last Jedi. All the key players are back once again as we return to the island where Rey meets the most legendary Jedi of them all, Luke Skywalker. 
Star Wars: The Last Jedi opens on December 15th.