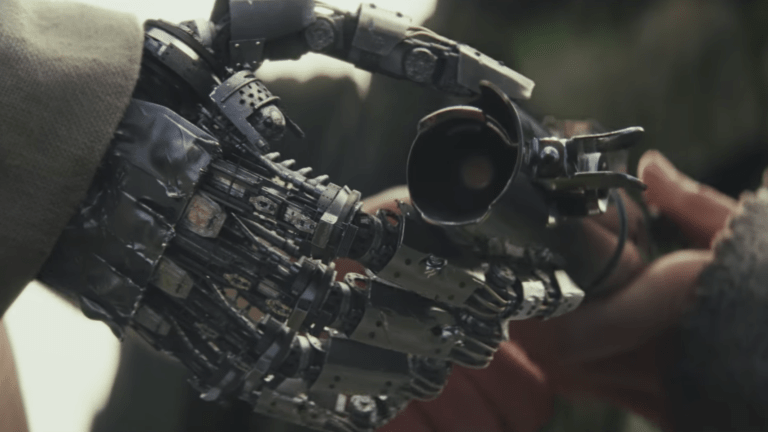 In case you haven't seen it already, the full Star Wars: The Last Jedi trailer is here
And if you have, you need to watch it again.
A full trailer for the the next Star Wars movie is finally here and director Rian Johnson looks to have created one of the most action-packed entries in the saga. More importantly, we get a closer look at an older Luke Skywalker who has been sought after by Rey, who is now honing her power with the Force and her trusty lightsaber. 
Tickets are now available for The Last Jedi, which opens on December 15th.