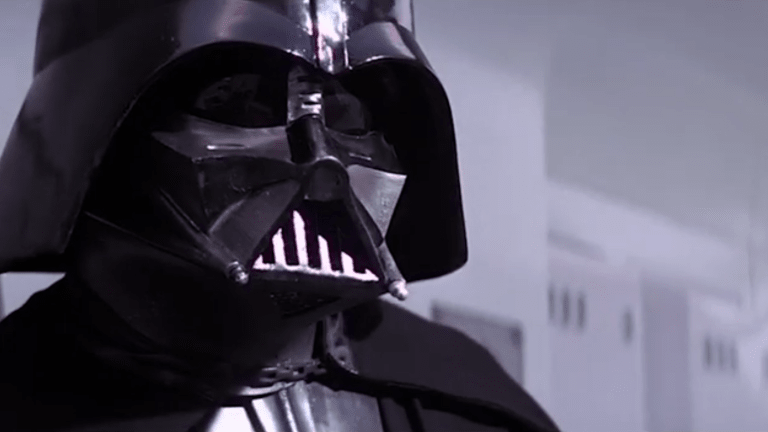 Star Wars: The Digital Movie Collection
All six movies, online. Finally.
With a brand new Star Wars moving coming out at the end of the year, you think you would be able to load up your favorite online streaming service and have a Star Wars marathon. Believe it or not, you would be very wrong. This Friday, the epic intergalactic saga is finally making its way to the internet. 
The collection will only be available as a whole and will contain episodes 1-6 and never before seen special features and a handful of Star Wars extras from each film. The collection will be available for download from services such as iTunes, Amazon, Vudu, and more this Friday, April 10th.
More info at starwars.com.