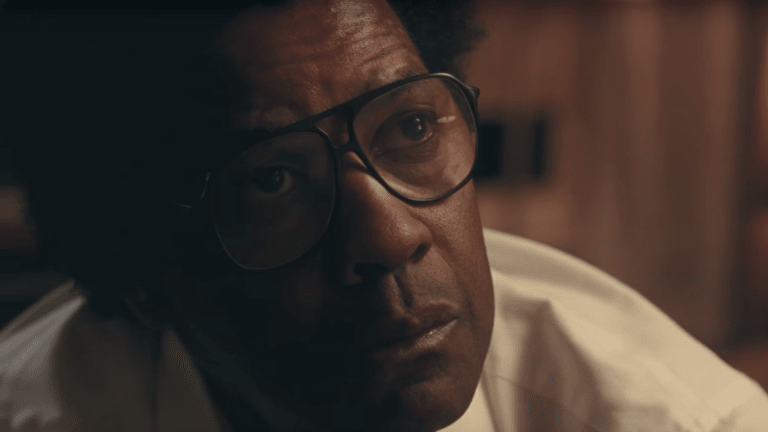 Denzel Washington brushes up on his legalese in Romain J. Israel, Esq.
The movie is Director Dan Gilroy's second movie since 2014's Nightcrawler.
Denzel Washington is back in the courtroom for Romain J. Israel, Esq., a new legal thriller from director Dan Gilroy:
"Roman J. Israel, Esq. is a dramatic thriller set in the underbelly of the overburdened Los Angeles criminal court system. Denzel Washington stars as a driven, idealistic defense attorney whose life is upended when a turbulent series of events challenge the activism that has defined his career. Colin Farrell costars as the ambitious, monied lawyer who recruits Roman to his firm."
Romain J. Israel, Esq. opens this November.