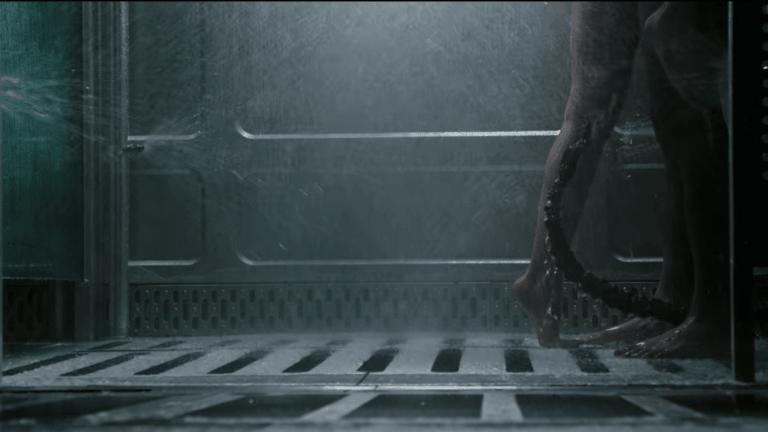 Ridley Scott drops off a little present for you fans of the Alien franchise
Nothing like a blood thirsty Xenomorph to brighten up your holidays.
The Alien movie fans have been clamoring for is finally coming out as Ridley Scott is back in the director's seat for Alien: Covenant"
"Ridley Scott returns to the universe he created, with ALIEN: COVENANT, a new chapter in his groundbreaking ALIEN franchise. The crew of the colony ship Covenant, bound for a remote planet on the far side of the galaxy, discovers what they think is an uncharted paradise, but is actually a dark, dangerous world. When they uncover a threat beyond their imagination, they must attempt a harrowing escape."
Opens May 19th, 2017