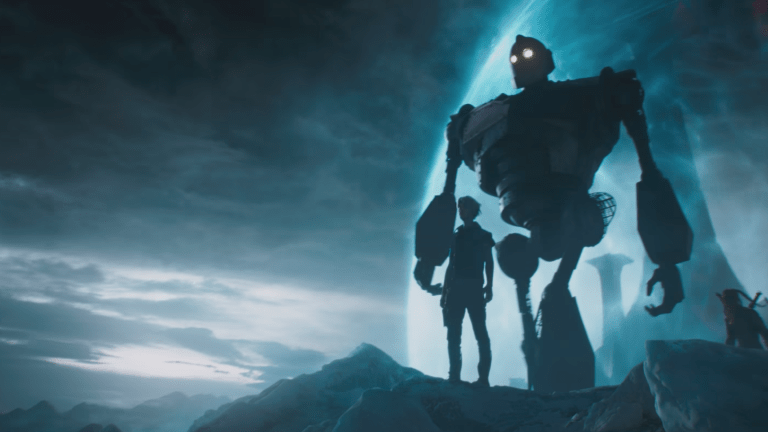 Steven Spielberg teases the long awaited adaption of Ready Player One
Get ready to enter the Oasis.
Steven Spielberg unveils what's bound to be another big blockbuster for the legendary director as he gets behind the camera for the highly-anticipated adaptation of Ready Player One. The movie stars Tye Sheridan (X-Men) as Wade Watts, who enters a virtual world that's only limited by the player's imagination.
"In a virtual world called Oasis, a teenager finds himself competing in a treasure hunt against ruthless foes after the game's founder dies and offers his fortune as the grand prize."
Ready Player One opens on March 28th, 2017.