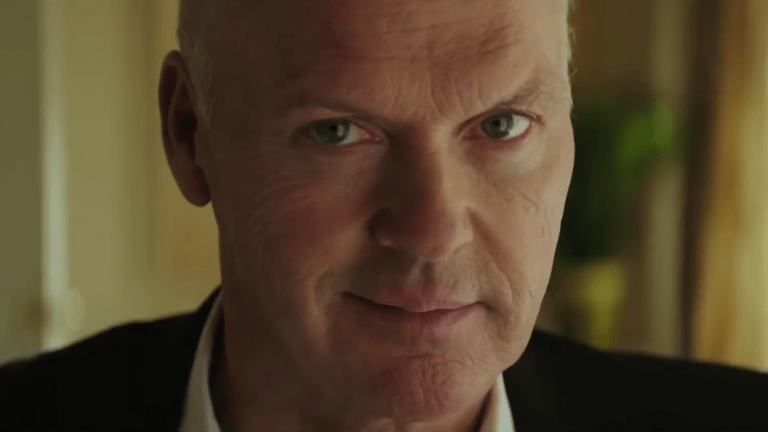 Michael Keaton jumps into the shoes of businessman Ray Kroc in 'The Founder'
A look at the man who made McDonald's a household name.
Looks like Michael Keaton's hot streak is set to continue as the actor takes us behind the scenes of the birth of the McDonalds empire in The Founder:
"Written by Robert Siegel (BIG FAN), THE FOUNDER is a drama that tells the true story of how Ray Kroc (Michael Keaton), a salesman from Illinois, met Mac and Dick McDonald, who were running a burger operation in 1950s Southern California. Kroc was impressed by the brothers' speedy system of making the food and saw franchise potential. He maneuvered himself into a position to be able to pull the company from the brothers and create a billion-dollar empire."
The Founder opens on August 5th.