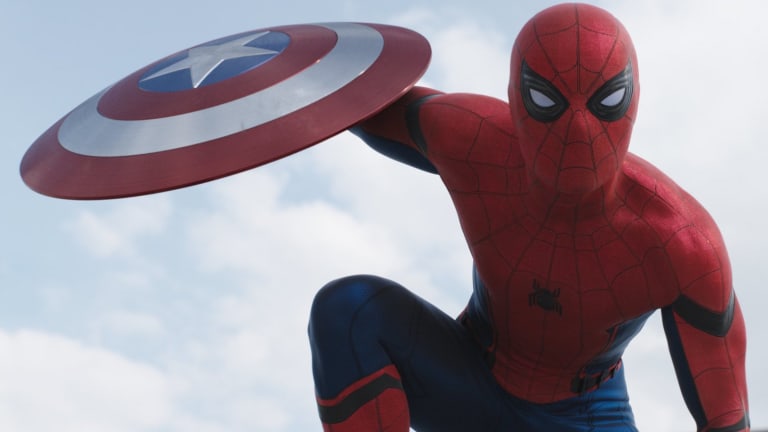 The Marvel Cinematic Universe welcomes a major new castmember in the final trailer for Civil War
Your friendly neighborhood Spider-Man is back!
Anyone who's read the Civil War comic knows that Spider-Man is a big piece of the storyline and now the cat is officially out of the bag as they welcome everyone's favorite web shooter (Steve Ditko-style garb and all) into the Marvel Cinematic Universe:

"When global governments demand that the Avengers be held accountable for collateral damage, heroes divide and friendships diminish! Captain America (Chris Evans) struggles with the taking orders while Iron Man (Robert Downey Jr.) embraces accountability, resulting in a conflict amongst comrades"
Captain America: Civil War opens May 6th.