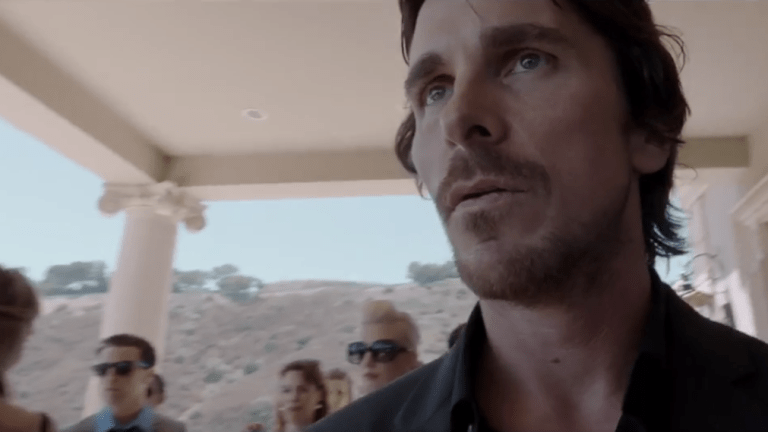 Knight of Cups Trailer
Christian Bale stars in a new tale from Terrence Malick.
Terrence Malick tells a new tale of Hollywood excess in the first trailer for his star-studded Knight of Cups:
"Once there was a young prince whose father, the king of the East, sent him down into Egypt to find a pearl. But when the prince arrived, the people poured him a cup. Drinking it, he forgot he was the son of a king, forgot about the pearl and fell into a deep sleep.

Rick's (Christian Bale) father used to read this story to him as a boy.

The road to the East stretches out before him. Will he set forth?"