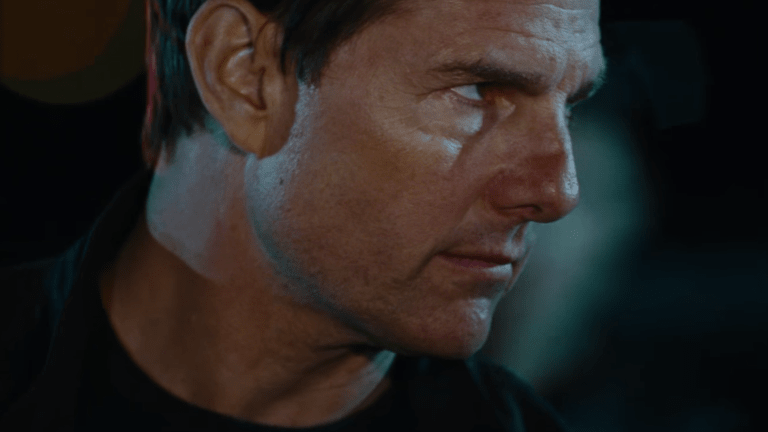 Tom Cruise is back doing what he does best in the sequel to Jack Reacher
The original was no Bourne Identity, but it was still one hell of an action film.
Love him or hate him, Tom Cruise can still carry a big action movie and the actor is showing he's still got it in the sequel to Jack Reacher:
"Jack Reacher: Never Go Back follows the title character as he returns to Virginia to meet the head of his former unit. But she's missing, he's being charged with a crime committed nearly 20 years ago, and he may even have a daughter. Making things right will lead him on a cross-country chase to uncover the truth - and maybe even a family."
Jack Reacher: Never Go Back opens on October 21st