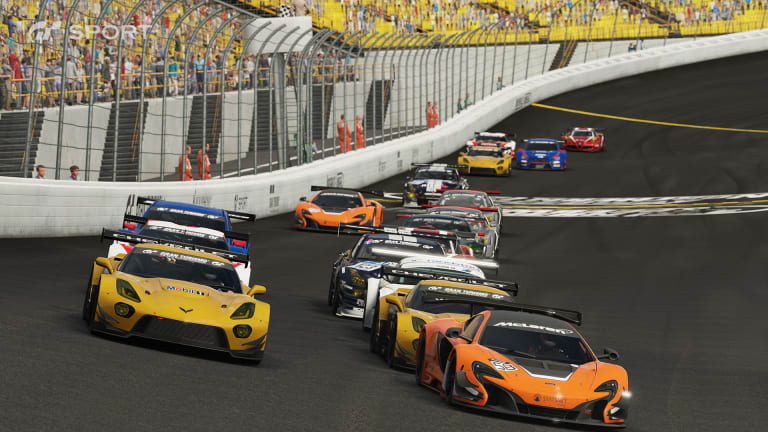 Gran Turismo Sport is the first online racing to be sanctioned by the FIA
The "Real Racing Simulator" is back.
Racing's highest governing body, the FIA, is teaming up with the Gran Turismo team to create the very first online racing game with official sanctioned competitions. Coming out this November, the beloved racing simulator will be available on the PS4 and will feature over 140 cars, concept cars, famed race circuits from around the globe, and an even more realistic driving experience than ever before with improved physicals and vehicle dynamics.