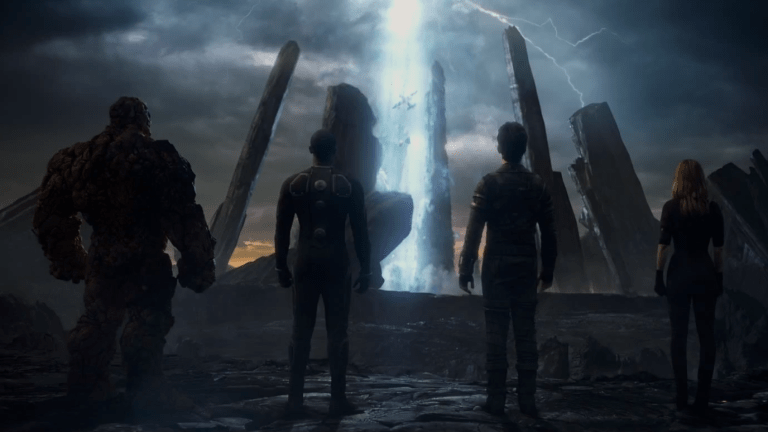 Fantastic Four Teaser Trailer
A Cronenberg-inspired adaptation of one of the most popular Marvel tales?
With its much darker tone and director Josh Trank (Chronicle) stating that the film is heavily influenced by David Cronenberg, the latest Fantastic Four adaptation may just finally give one of Marvel's most famous teams the treatment it always deserved...or we'll have to sit patiently once again and hope Marvel gets the rights back: 

FANTASTIC FOUR, a contemporary re-imagining of Marvel's original and longest-running superhero team, centers on four young outsiders who teleport to an alternate and dangerous universe, which alters their physical form in shocking ways. Their lives irrevocably upended, the team must learn to harness their daunting new abilities and work together to save Earth from a former friend turned enemy.
Fantastic Four opens on August 7th.