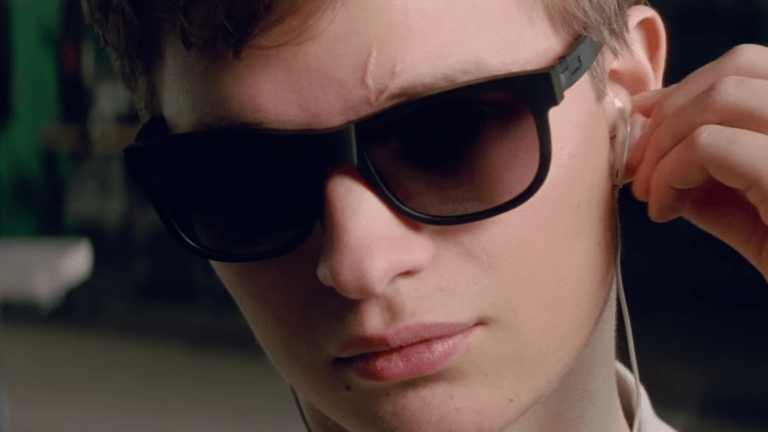 Edgar Wright makes his long-awaited return with Baby Driver
The Hot Fuzz director brings us a new heist film.
After moving on from Ant-Man, fans have been clamoring for another film from Edgar Wright and according to all the early buzz, Baby Driver looks to be another big hit for the British filmmaker:
"A talented, young getaway driver (Ansel Elgort) relies on the beat of his personal soundtrack to be the best in the game. When he meets the girl of his dreams (Lily James), Baby sees a chance to ditch his criminal life and make a clean getaway. But after being coerced into working for a crime boss (Kevin Spacey), he must face the music when a doomed heist threatens his life, love and freedom."
Baby Driver opens on August 11th.