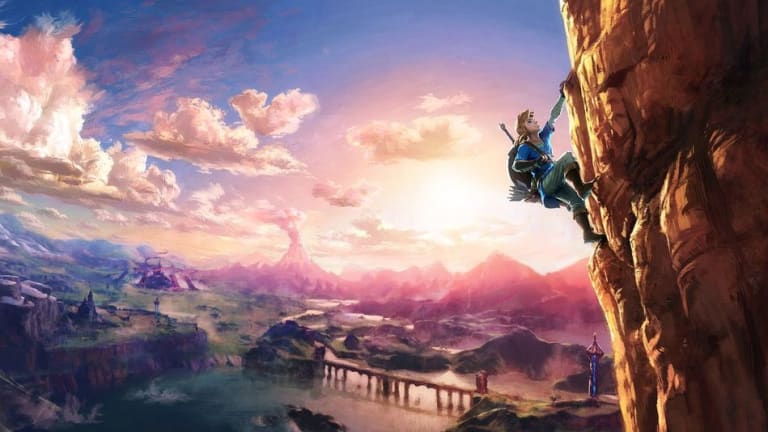 E3 2016 | Our top ten favorite titles of gaming's biggest show
A brand new Zelda, Resident Evil in VR, and more.
This year's E3 showed a gaming industry that's in transition to new technologies such as VR and 4K. At Sony's conference, the company placed a huge focus on its PlayStation VR technology with a release date planned for October and 50 titles by the end of the year. Microsoft showed off a slimmer Xbox and previewed Project Scorpio, which they say will be the most powerful console ever. Of course, E3 isn't E3 without games and we've assembled ten of our favorite titles, including Nintendo's long-awaited Zelda title, Breath of the Wind. 
Resident Evil 7 Biohazard
Detroit: Become Human
The Last Guardian
God of War
Spider-Man
Scalebound
Death Stranding
Inside
Mass Effect: Andromeda