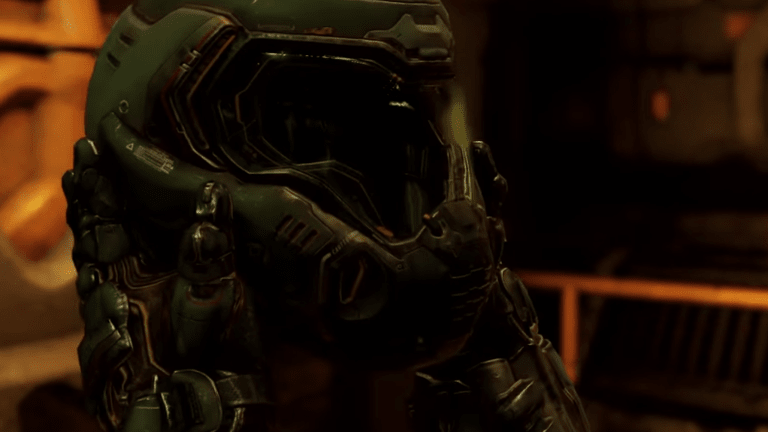 Doom returns to consoles and PCs in Spring 2016
A first look at the gory gameplay awaiting you next spring.
If there's one game that needs no introduction, it's Doom. One of the pioneering titles of the FPS genre will be back in 2016 and it is as hyper-violent and gory as ever. The new game will be a complete reboot of the franchise and it will take you on a mission back to Hell where you, your shotgun, and all the classic weapons are at your disposal. 
The game is the first to use id Software's idTech 6 Engine and as you'll see the game is bigger and badder with huge levels and those famous dark corridors. Look for the new Doom in Spring 2016 on Xbox, PS4, and PC. 
More at doom.com