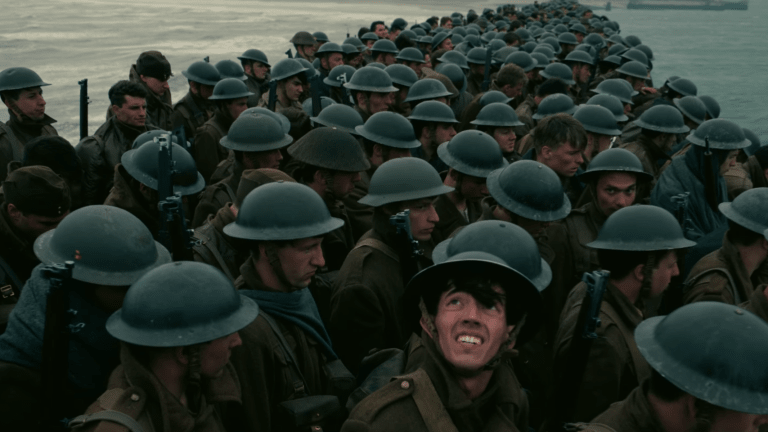 Christopher Nolan teases a look at next summer's Dunkirk
The director previews his WW2 epic.
With a growing and diverse library of work, it's always a big question as to what Christopher Nolan's next projects will be. The director is following up Interstellar with an epic of a different sort, set in World War 2: 
"Dunkirk" opens as hundreds of thousands of British and Allied troops are surrounded by enemy forces. Trapped on the beach with their backs to the sea they face an impossible situation as the enemy closes in."
Opens July 21st, 2017