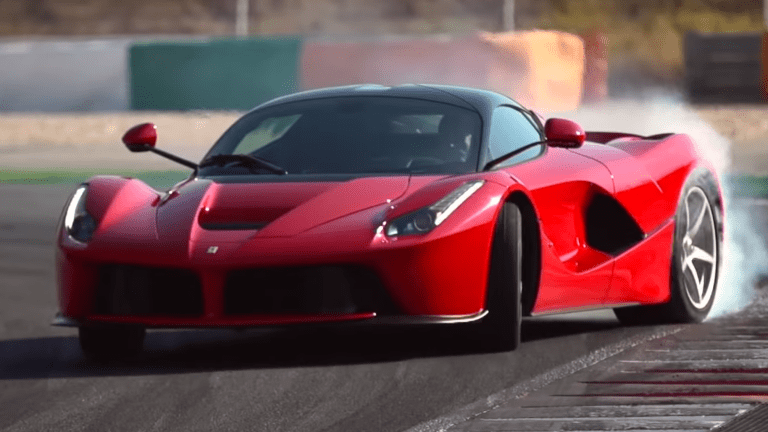 The best car show on tv premieres on BBC America tonight
The popular online series comes to television.
If you're a car guy then odds are you're a big fan of Chris Harris's work on Youtube and he's definitely one of, if not the best parts of the new Top Gear. Hell, they should have hired him instead of Chris Evans in the first place. 
BBC America is giving Harris a much deserved solo show where he'll be bringing the popular Chris Harris on Cars series to TV. The show premieres tonight at 9/8c on BBC America and if you haven't seen his work, you definitely need to stop what you're doing and check out his Youtube series right now.