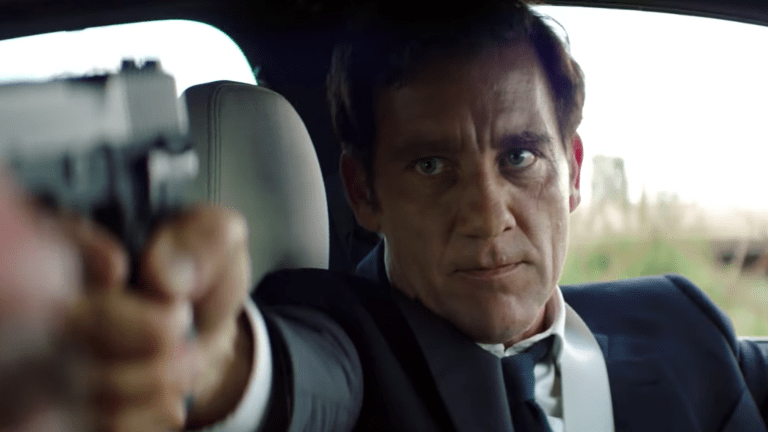 Clive Owen returns for another run of BMW short films
The acclaimed series returns.
BMW is bringing back its critically acclaimed BMW Films concept and more importantly, Clive Owen is jumping back into the driver seat. Today the company teased a look at the newest film, The Escape, which will be directed by Neil Blomkamp, best known for his Sci-Fi blockbusters, Elysium and District 9. The director will get behind the lens to shoot Clive Owen, Dakota Fanning, and Jon Bernthal in the new shot film that will debut on October 23rd on the newly relaunched BMW Films website.