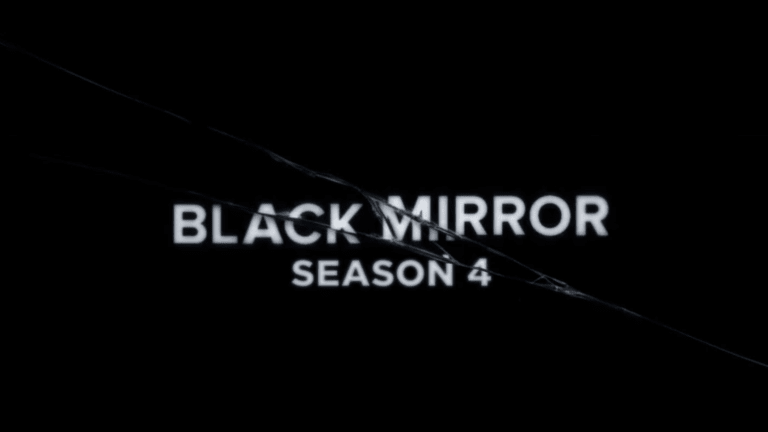 Black Mirror teases more haunting tales with a preview of Season 4
The Charlie Booker-directed series hits Netflix later this month.
Seen to many as this generation's Twilight Zone, Black Mirror returns this month with a new season and six new episodes that are sure to creep us out with more nightmarish stories that'll certainly have everyone talking for weeks. The new episodes will debut globally on Netflix on December 29th and all six episode teasers can be currently seen on Youtube, but if you ask us, the least you know, the better.