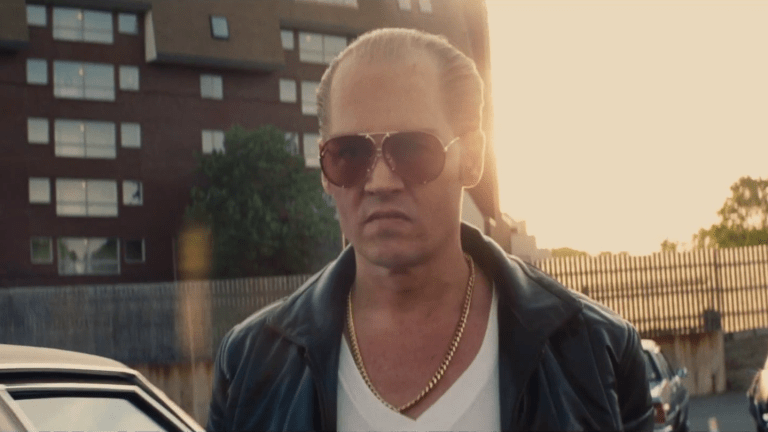 Black Mass Trailer
The story of notorious gangster, Whitey Bulger.
Johnny Depp is back in the genre where we love him the most and this time he's playing notorious gangster, Whitey Bulger in Black Mass: 
"In 1970s South Boston, FBI Agent John Connolly (Joel Edgerton) persuades Irish mobster James "Whitey" Bulger (Johnny Depp) to collaborate with the FBI and eliminate a common enemy: the Italian mob. The drama tells the true story of this unholy alliance, which spiraled out of control, allowing Whitey to evade law enforcement, consolidate power, and become one of the most ruthless and powerful gangsters in Boston history."